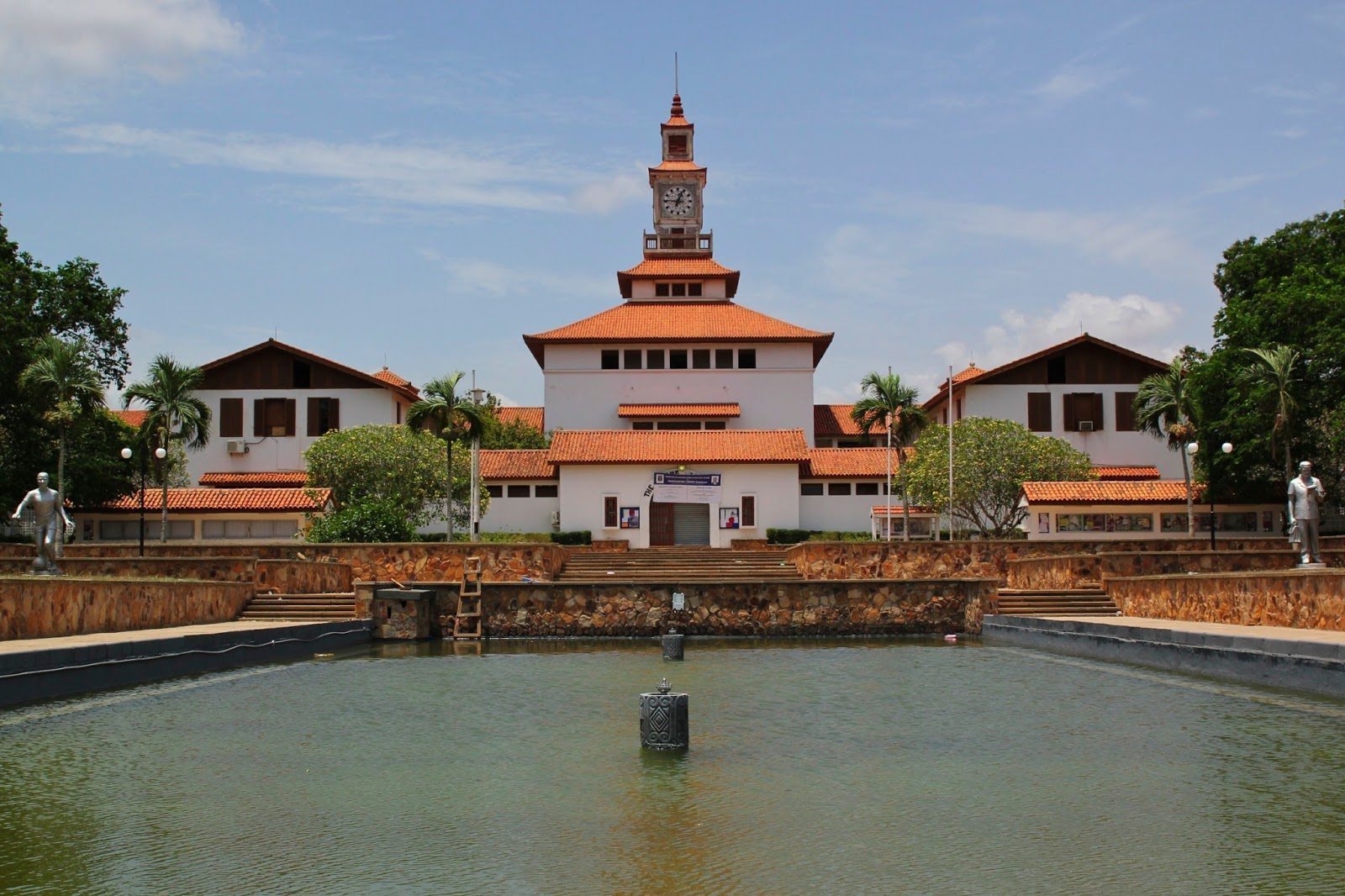 Educationist, Nii Ardey Armah has advised government to consider getting a solution to make Universities in the country accessible for free senior high school beneficiaries.
He said that although the policy is a good move, it will be disappointing to witness that students after the free senior high school education, would be unable to continue to the tertiary stage due to the lack of funds.
Now, speaking on Univers' current affairs program "Behind the Headlines", Mr. Armah pledged his support for the policy stating that it will be a pivotal way the government can attain the heights of its development.
"Let me put it cogently that I support the policy for free SHS in that education is a common good and if our countries like ours are really serious about our developmental agenda then making education affordable is a good thing", he said.
By: radiouniversonline.com